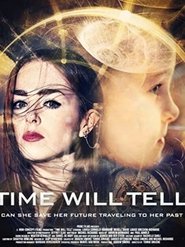 Time Will Tell (2018)
Rebellious teenager Kim Temple (Louisa Connolly-Burnham) has a strange affliction that makes her feel very insecure: stressful situations cause her to lose consciousness.
Duration: 79 min
Quality: WEB
Release: 2018
Perfect Strangers (2016)
BluRay
Breath (2017)
Breath (2017)
BluRay
A pair of teenagers in Western Australia looking to escape the monotony of life in a small town take up surfing lessons from a guy named Sando.
WEB
Murder in the Vineyard (2020)
BluRay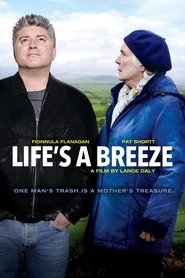 Life's a Breeze (2013)
WEB
Hard Labor (2011)
BluRay
Middle Men (2009)
WEB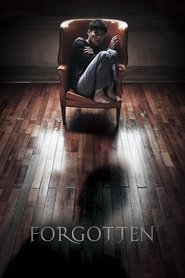 Forgotten (2017)
Forgotten (2017)
WEB
Seoul, South Korea, 1997. When the young but extremely anxious student Jin-seok, his parents and his successful older brother Yoo-seok move to a new home, mysterious and frightening events begin…
WEB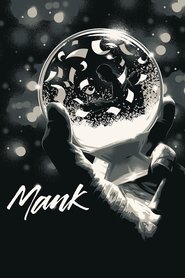 Mank (2020)
BluRay
Pressure (2015)
WEB
Silent Light (2007)
Silent Light (2007)
WEB
Johan and his family are Mennonites from the north of Mexico. Against the law of God and Man, Johan falls in love with another woman.
BluRay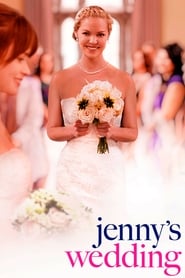 Jenny's Wedding (2015)
WEB
Turnt (2020)
Turnt (2020)
WEB
This is a story of a young man named Kenny Stanford who had dreams of being an Successful artist in the music industry, but these dreams were cut short due…